Persecution of Christians
India now ranks as the 10th most dangerous country on the 2019 World Watch List.
Leaders have vowed to rid the country of Christians and Muslims by 2021.
Give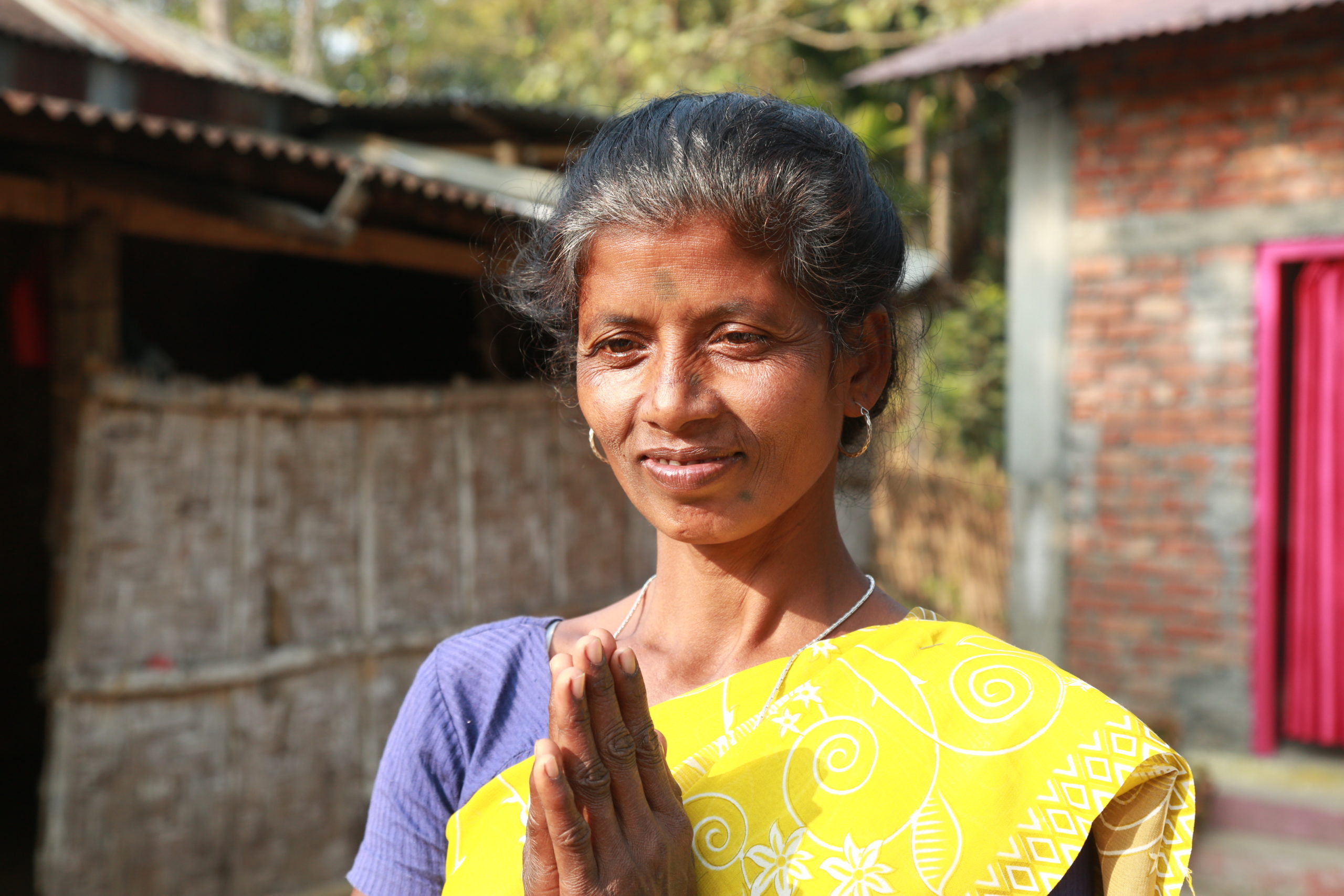 A Message from Pastor Jay


Kolkata, India
According to the Constitution of India, "India is a secular country" where every citizen has freedom of religion. But unfortunately, this secular country is being forced to change its form to a "Hindustan" (Land of Hindus) and there are lots of Hindu organizations, political parties and others are increasing more day by day those forces are trying to destroy the minorities of God's work in the ground.

Even in the land of India it is difficult for God's people to work. God has chosen us, so we are assured of God's calling. We never think of people retreating. We are preaching this Gospel without hesitation; we are also giving alms by God and God's people to the poor and needy.

Exodus 17:8-13 – The Power of Prayer and the Team of Prayer.
We are practicing and looking to develop the members of our strategic prayer team who will regularly pray for us and stop the persecution. We pray that God's Kingdom will come soon!

1. Multiplication
2. Maturity
3. Transformation
4. Sustainability

So please remember us in your prayers and pray for the land of India and South Asia to become the land of Christ.
Click HERE to help.