EDUCATING KIDS
Everyone deserves an education.
Many children are caught in a vicious cycle of having to work the streets for their family income. We get them tutored and into school.
BUILDING COMMUNITIES
We work directly with groups of marginalized castes and tribals who are powerless. We show them love and teach them of the riches of God's grace.
Help us change the tide of oppression waged against those who live outside the margin of human dignity.

Here are a few of our most recent projects:

Each year, we purchase and distribute warm winter jackets for children who attend our tutoring centers and for their friends who live in the adjacent slum. Each year, we buy about 250 coats for $1,250.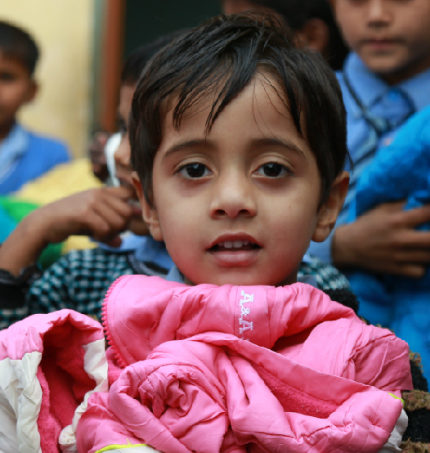 Winter Jackets
We underwrite the cost of ministry training for groups of indigenous new Christians who wish to spread the Gospel accross cultural boundaries. It costs $35 per person for a ten day 24/7 intensive course. Groups of 12 cost us $420 for all materials and food.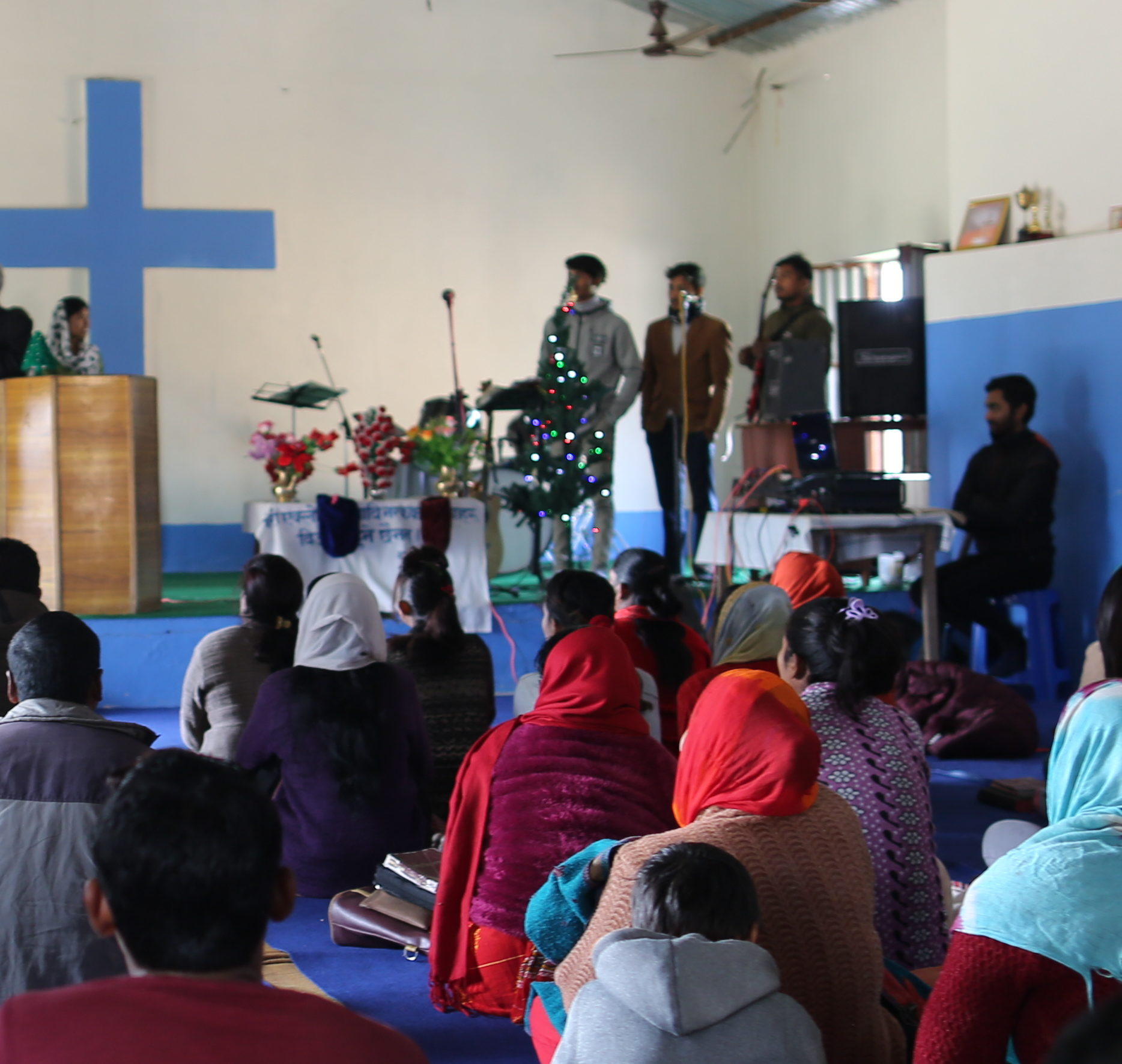 Ministry Training
We purchase water filtration systems for schools so that the children may drink safe water throughout the day. One system costs $250.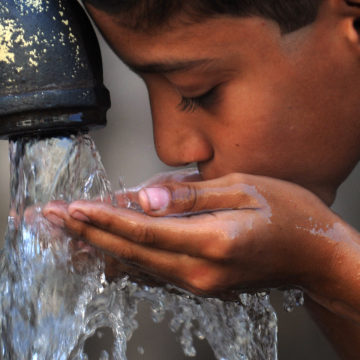 Water Purifiers
We provide bibles for new believers in the churches with whom we partner. Bibles cost us between $5 and $10 each depending on the language and quality.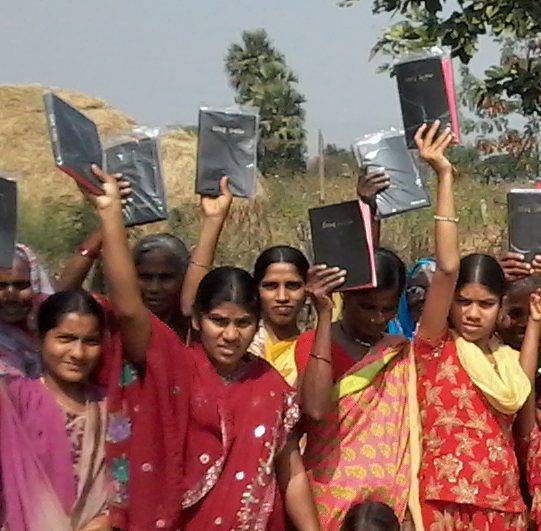 Bibles
We provide school uniforms and shoes for children who cannot afford them and who live in Indian slums.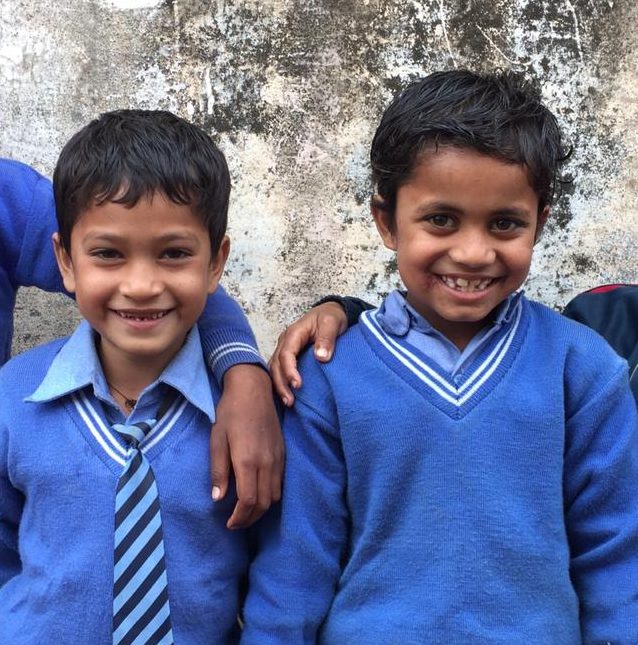 School Uniforms
We provide medical assistance and organize medical/health camps for communities of migrants and groups of Dalit peoples. A medical camp for 250 people costs us $400. That pays for two doctors, a nurse, medicine and vitamins!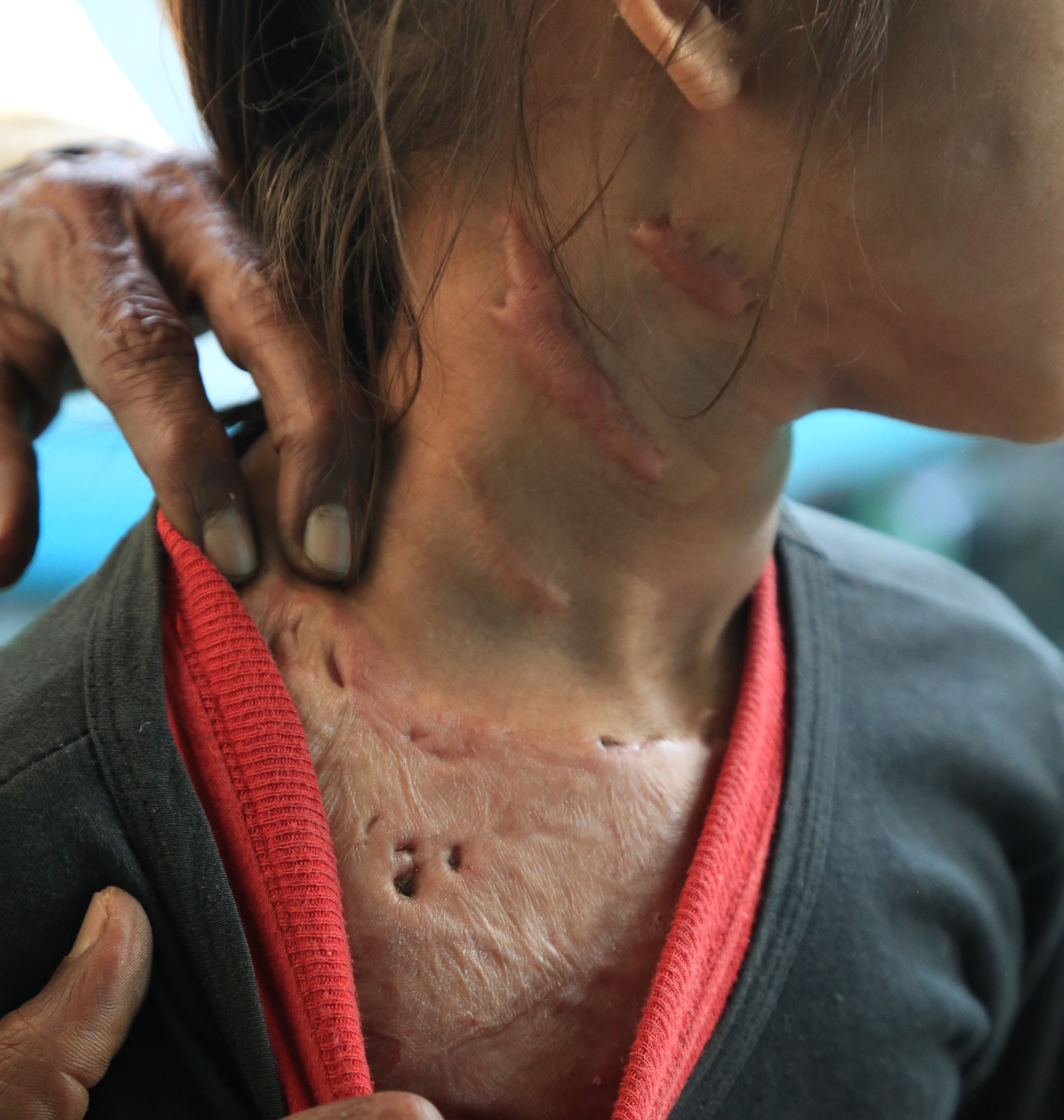 Medical Assistance
The leaders with whom we partner come from poor backgrounds. They are devoted servants of God and willing to do anything to help those in need. We buy them their first vehicle so their ministries to the poor will be successful and more effective. Motorcycles cost us around $1,000 and a new minivan goes for $6,000.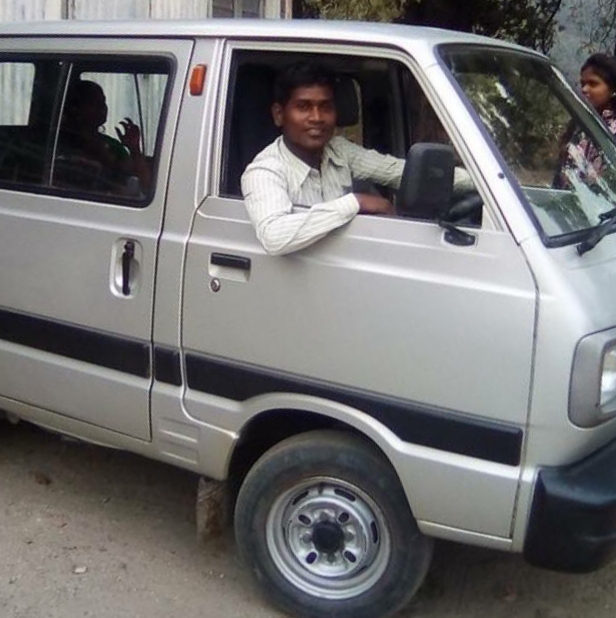 Vehicles
We purchase and distribute warm winter jackets for children who attend our tutoring centers and for their friends who live in the adjacent slum. Each year, we buy about 250 coats for $1,250.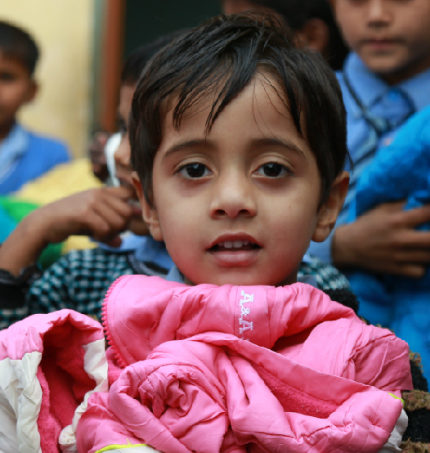 Winter Jackets
We outfitted a school with 60 new desk and bench sets. They are welded steel and will last a long tome. Total cost was $1,800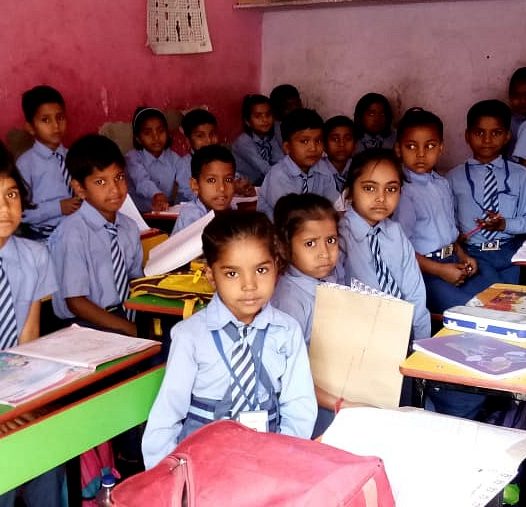 Desks & Benches
Where's it go?
Every

dollar received goes to the field!
Every dollar that is donated is invested in helping to lift children out of poverty and for building self-sustainability in poor communities. We are a volunteer organization. All expenses are paid for "out-of-pocket" by members of our board.
A few things we're good at . . .
EDUCATING CHILDREN
Without the proper education, children who live in slums will be caught in a perpetual cycle of generational poverty. They need extra attention and tutoring in English. The higher educational system in India requires that all students complete their studies in English. This is where we excel.
CHURCH DEVELOPMENT
We work alongside church planting pastors by helping them provide "International School of Ministry" intensive pastoral training to new leaders in the field. We specifically work within areas where Unreached People Groups reside. Our goal is that the Gospel cross over cultural divides in mounainous areas.
BUILDING SELF SUSTAINABILITY
We identify, create and manage self-sustaining indigenous programs by matching individual talents and strengths with available vocational resources. We create trustworthy Indian partnerships through a grassroots directed strategy. This creates independence and respect in the community.
DEVELOPING LEADERSHIP
We identify young, trustworthy, faithful and hard-working Indian leaders who understand the necessity to be self-sustaining. We establish partnerships by spending lots of quality time with them. We mentor them and provide ministry training as well.
FEEDING THE POOR
Great migrations of people move accross the sub-continent in search of better employment in the cities. Slums abound and many die of malnutrician. We have a team that cooks and distributes food to the poor.
ENGAGING UNREACHED PEOPLE GROUPS
We are strategic in our outreach by identifying the unreached people groups living within our areas. We are currently building relationships with four groups: Banjara, Singhiwala, Orao and Tharu.
Hope Ascending partners with local church leaders in India and Nepal to restore Hope to populations that have been disenfranchised by their societies.
We work with faithful, hard working, indigenous pastors who have proven track-records for helping the poor.
No one deserves to be told who they are.
Transforming people from disenfranchised Caste – Identities to

New Creations in Christ
Here, our children line up for morning prayer before they begin their lessons in Math, English, Hindi and Science.
GET STARTED NOW
Hope Ascending builds self-sustainable platforms for indigenous compassion ministries so the Gospel may flow freely into communities.
THE GOOD NEWS
Hope Ascending's Blog
Unreached People Group Statistics
An unreached people group is "a people group within which there is no indigenous community of believing Christians able to evangelize them." There are 11,757 Unreached Ethnicities (UPG's) in the world.
What are people saying?
Don't take our word for it – here's what our partners say:
Thankful to God for Hope Ascending. I could have never dreamt to become what I am becoming now without your help, encouragement, love and support. I wish other people felt the same way as you about raising up leaders in north India and Nepal. Every single penny you've invested is worth so much more in HIS kingdom. May God lead you step by step to even greater heights.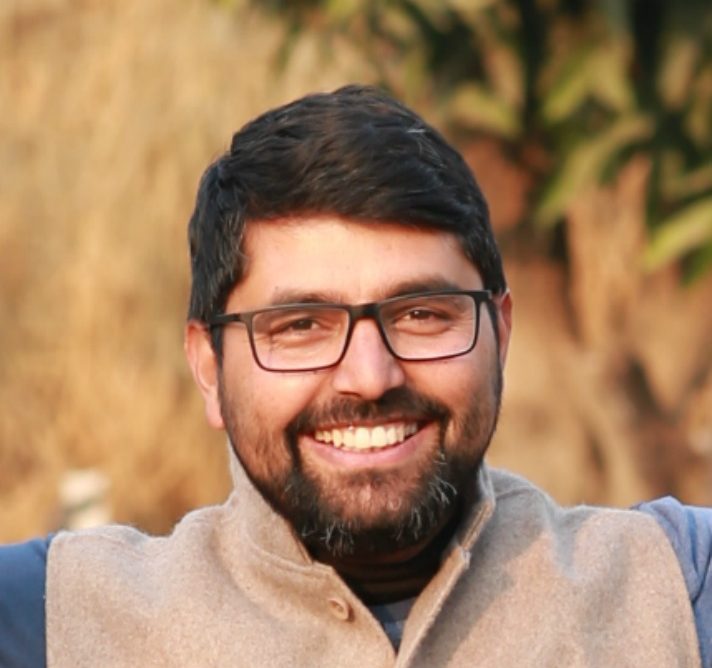 M.P.
Hope Ascending is raising up a new generation of leaders, mentoring mature pastors, and strengthening churches in India. Together, we are sharing the Gospel of Christ's love through action to the rejected, neglected, and destitute. Pastors in India have many dreams to do God's work, but after working with Hope Ascending, those dreams have come true. We have a lot to do to extend His Kingdom. I really thank God for your dedication, sacrifice, love and care for my family and ministry.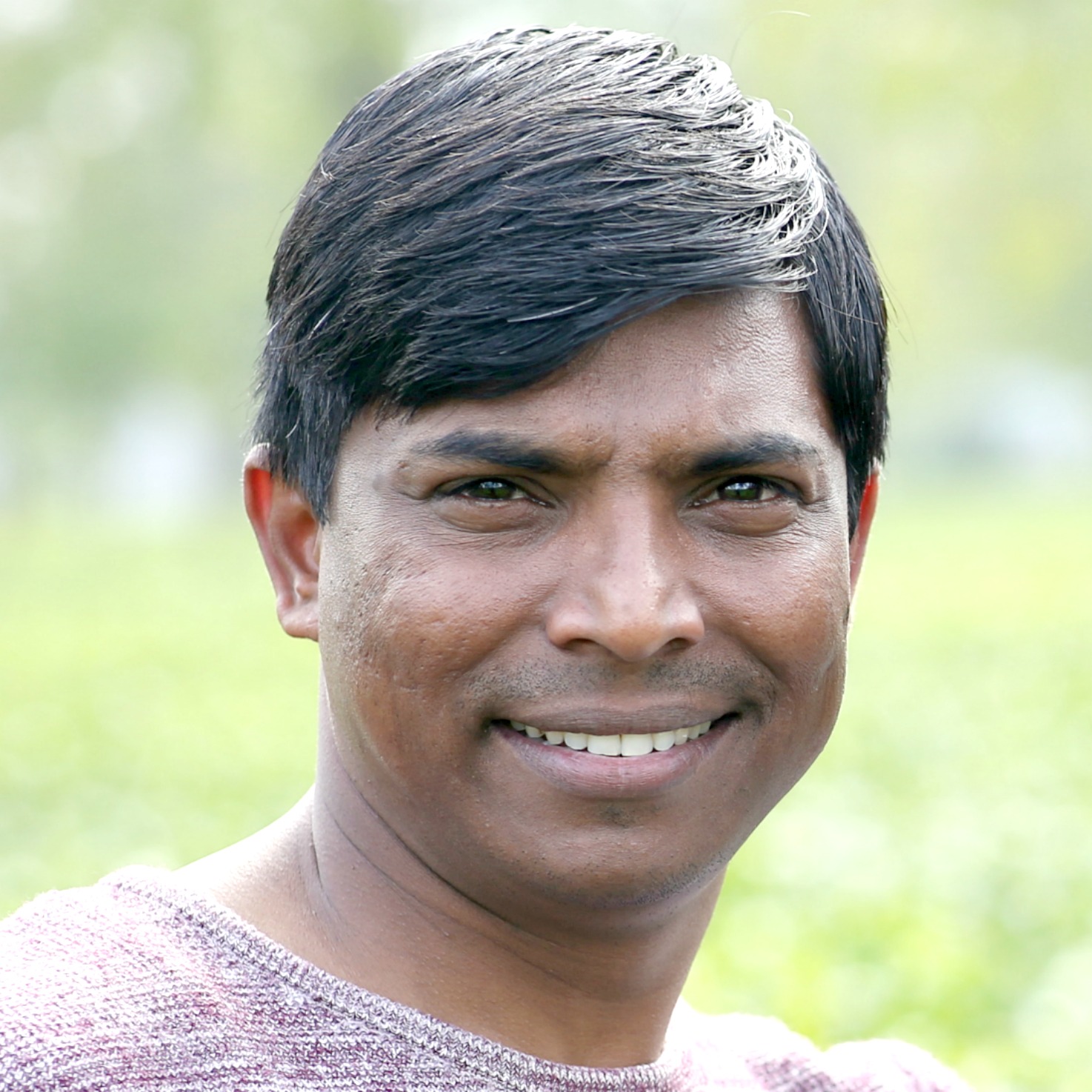 R.M.
I appreciate the work that Hope Ascending is doing in India and Nepal. They have connected with the right local partners and are seeing great results! Many rag picker children are now getting an education and filled with hope! Keep up the awesome work!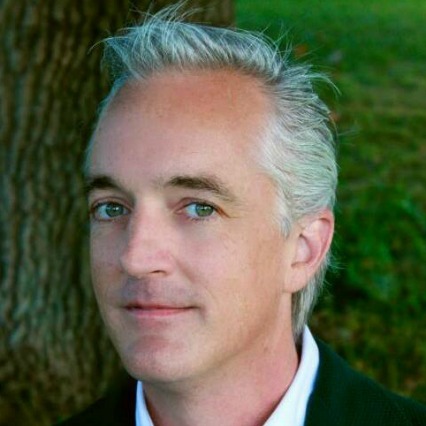 Ps. Scott
Facts About India
India's astounding diversity of religions, languages, and cultures is unique and unparalleled. The society of vast subcontinent, varied and complex in its rich heritage, is among the oldest in the world.
FACTS ABOUT INDIA
Our Team
Here are the people who make good things happen!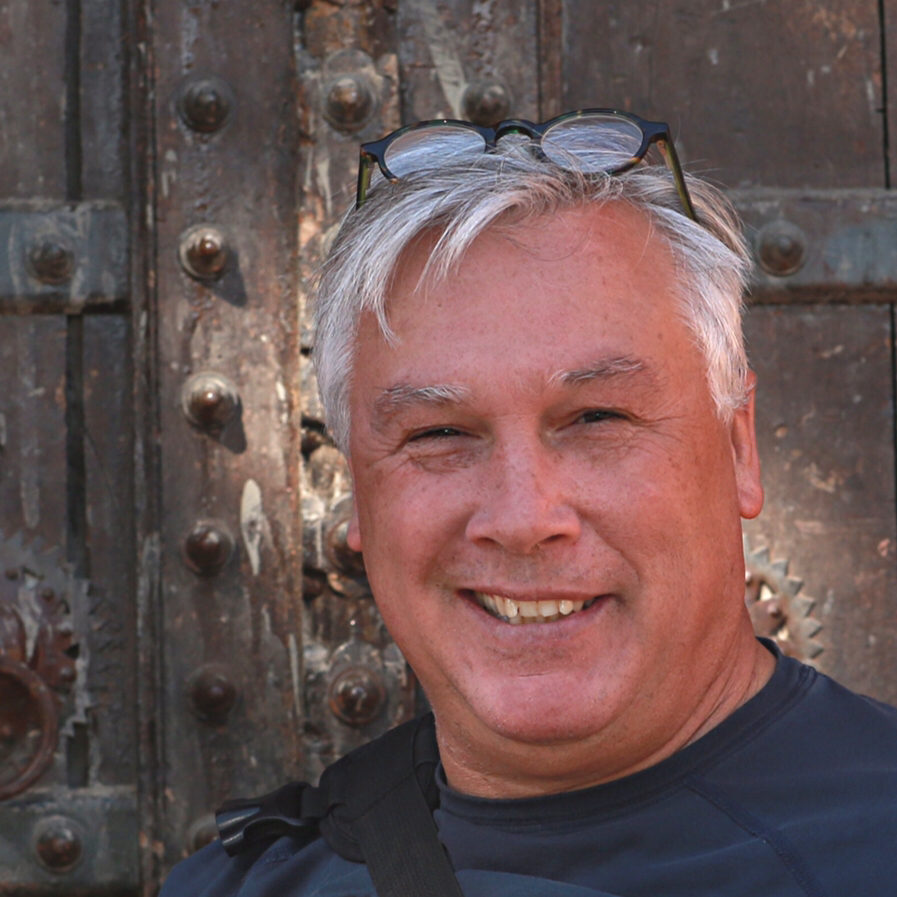 Board Member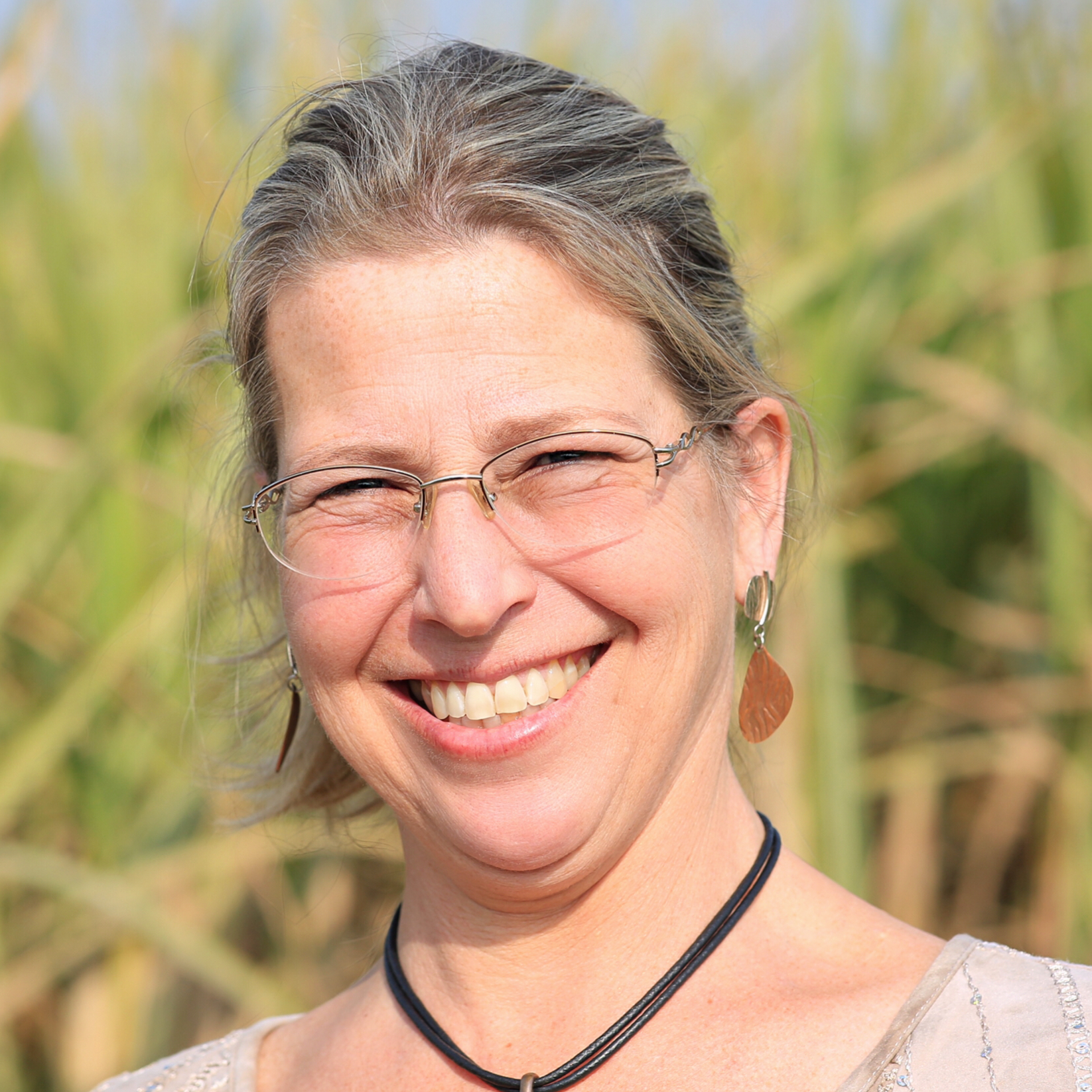 Board Member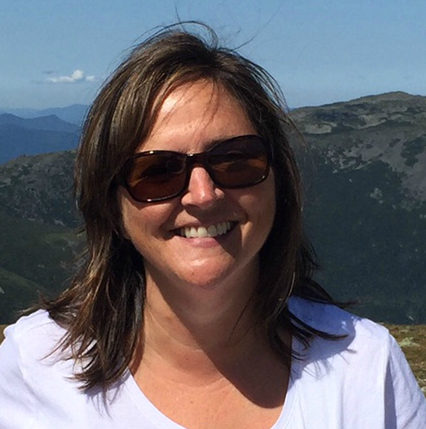 Board Member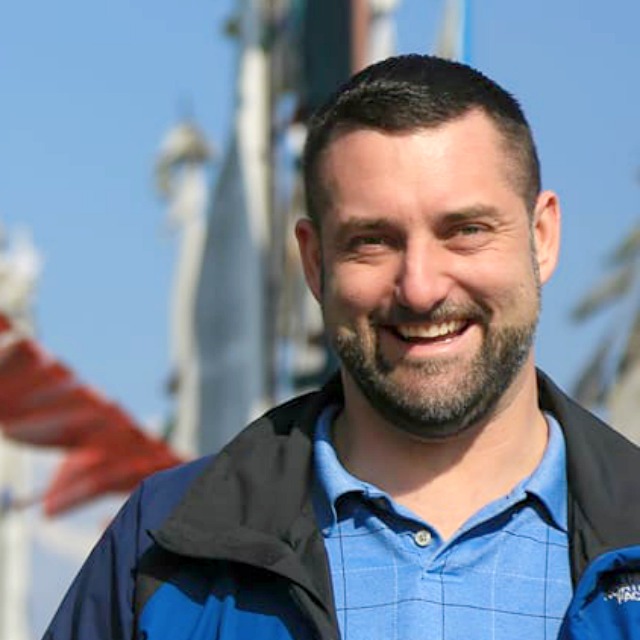 Board Member
Board Member