Hope Ascending aims to end the cycle of generational poverty in India and Nepal through education, life skills training, and vocational instruction and guidance.  After five years of preliminary visits to India, we developed a plan of action and incorporated as a nonprofit in 2017.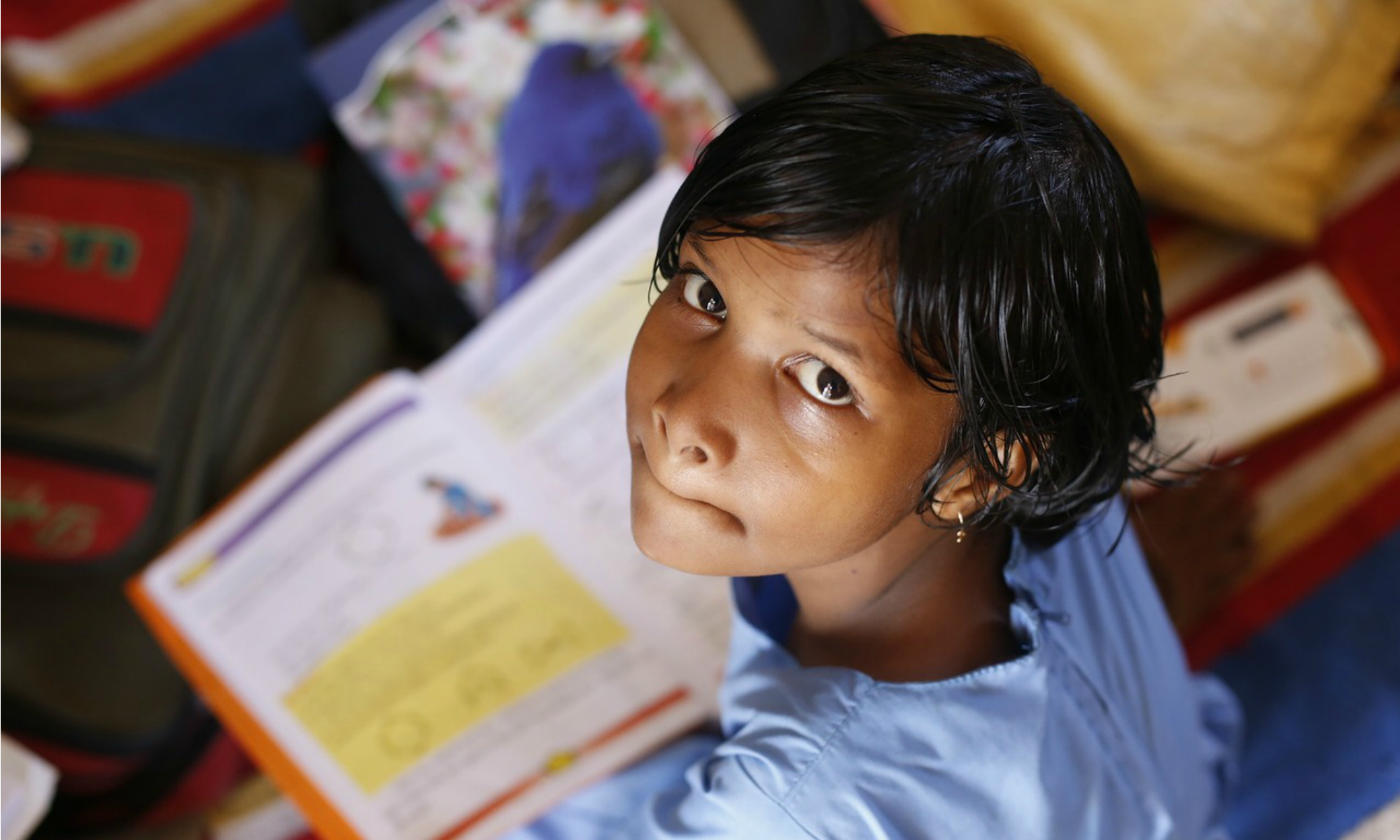 We attend to the educational, physical and health needs of children living in slums.  Almost 30% of the children we help suffer from moderate to severe malnutrition. Their families are fraught with social poverty, including under-education, poor environmental sanitation, and personal hygiene, all of which contribute to malnutrition in children. Vitamin A deficiency is a major public health problem in all the countries of south Asia; as is clean water.

Lack of education keeps children and their families from living complete and fulfilling lives. It locks them into a generational cycle of poverty. The poor in this part of the world struggle to obtain even the most basic of life's necessities including water, food, shelter, basic healthcare, and education.
Rarely do we witness upward mobility among the poor of India.  These are commodities that we take for granted.  There are many reasons for this and we are working to change the tide of oppression waged against those who live outside the margin of human dignity.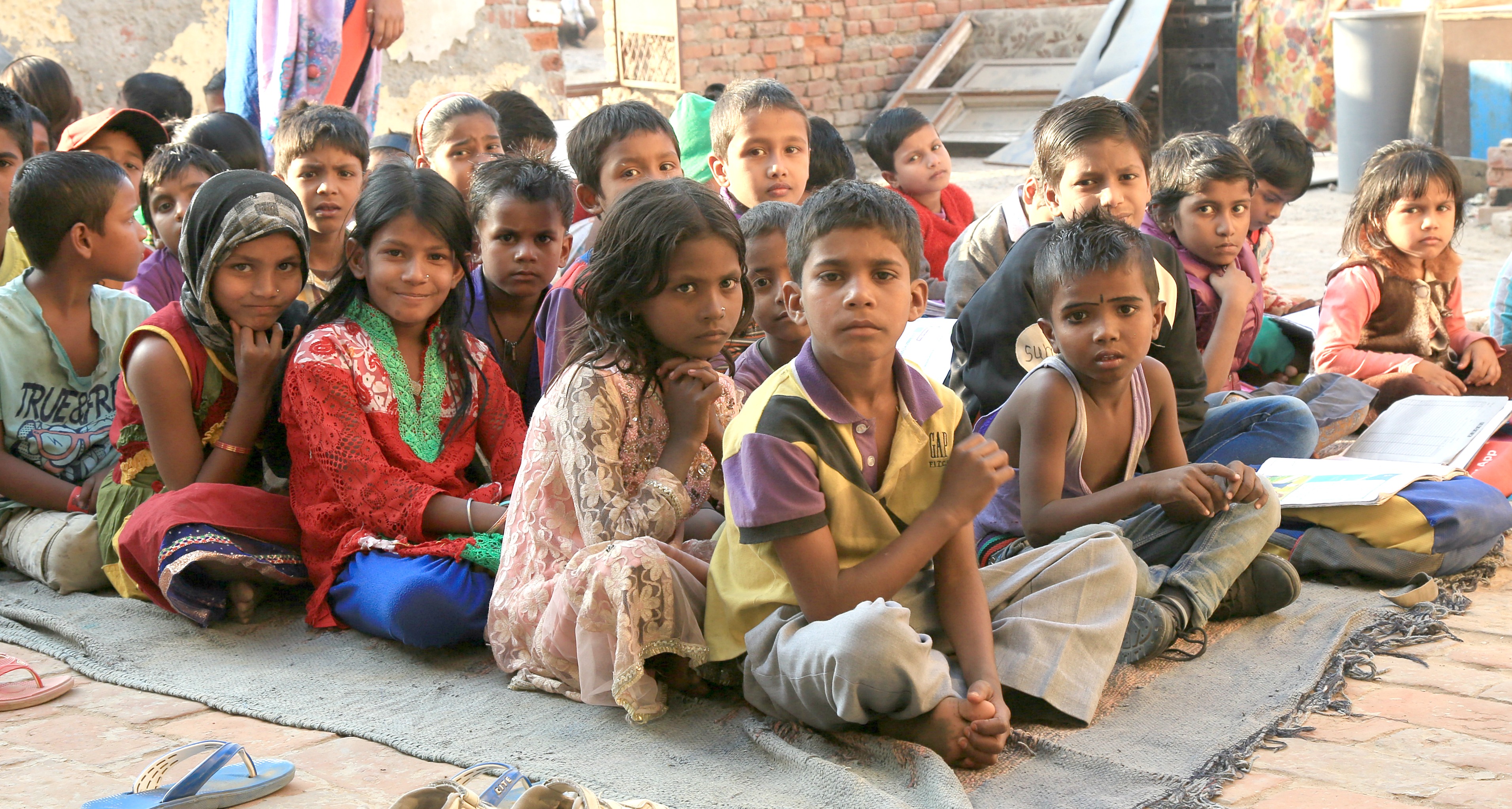 The first issue that keeps our kids from succeeding in life is a lack of self-esteem. Social and cultural institutions (like caste) narrate how people see themselves in relation to themselves and to others.  Unfortunately for most, they will never escape the generational cycle of poverty which results from discrimination based on caste.
But once our children are taught about their right to equality, and of the empowerment and freedom that results from education, things start to change for them; first in their minds, then in their hearts.  We so often see this transformation affect whole families and communities as well.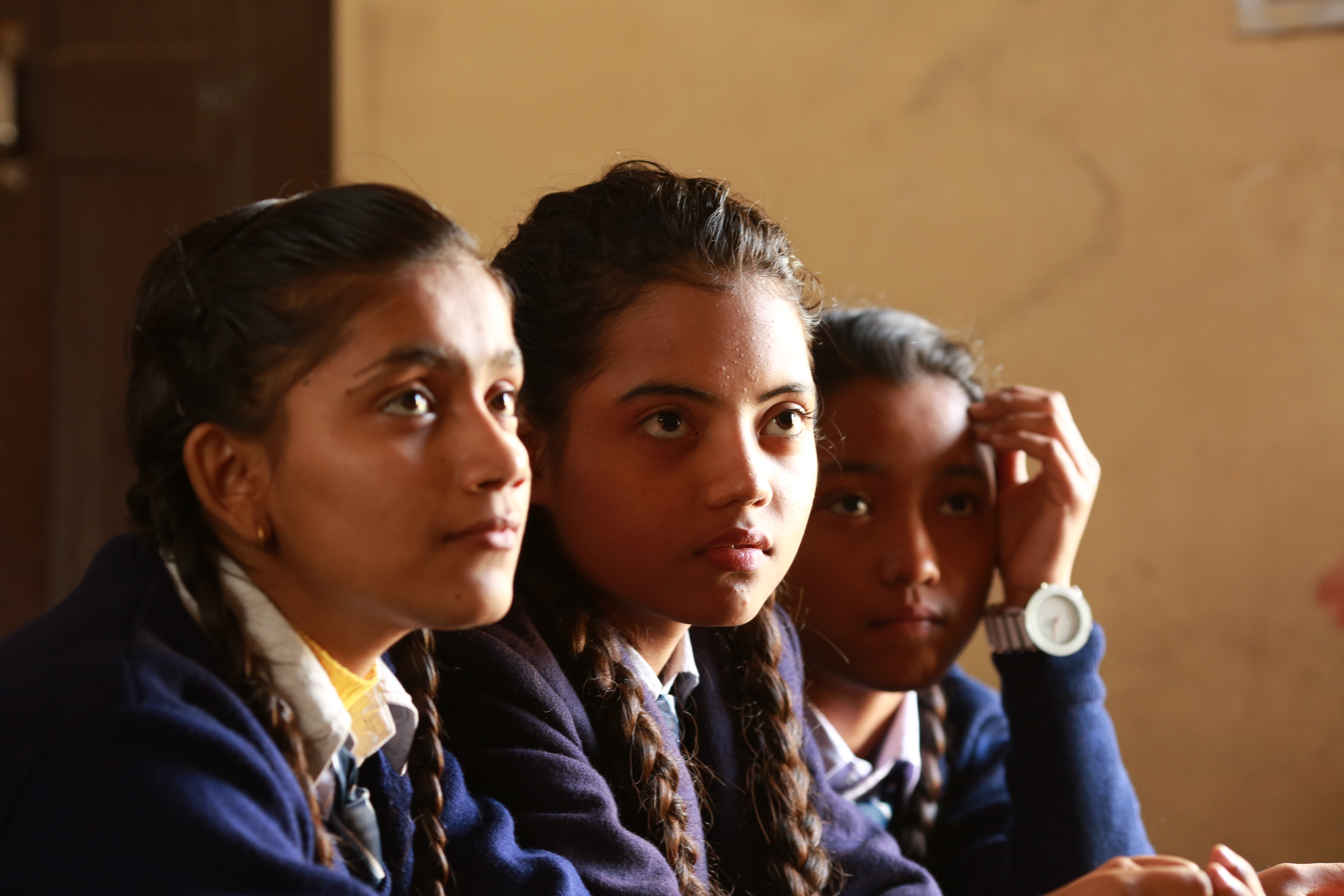 We work with children living in slum colonies by offsetting the cost of their tuition. These children typically have never attended school.  Many of them are "rag pickers," spending their days scavenging for plastic and paper recyclables. They drink water contaminated by bacteria and parasites. Many have no shoes nor proper clothing, and they live in substandard quarters with no toilets nor running water.
We feed and clothe them,  administer vitamins, vaccinations and basic healthcare. We help them enter the educational mainstream, and as they excel and do well, they even go on to college.
The true heart ♥ of what we do lies in our teachers. Our teachers come from the local area.  They are typically college students. One of of our teachers used to be in our tutoring center before graduating high school. She in now enrolled in college. They are dedicated, hard working, caring young women who have graduated or are on their way toward graduating from local colleges.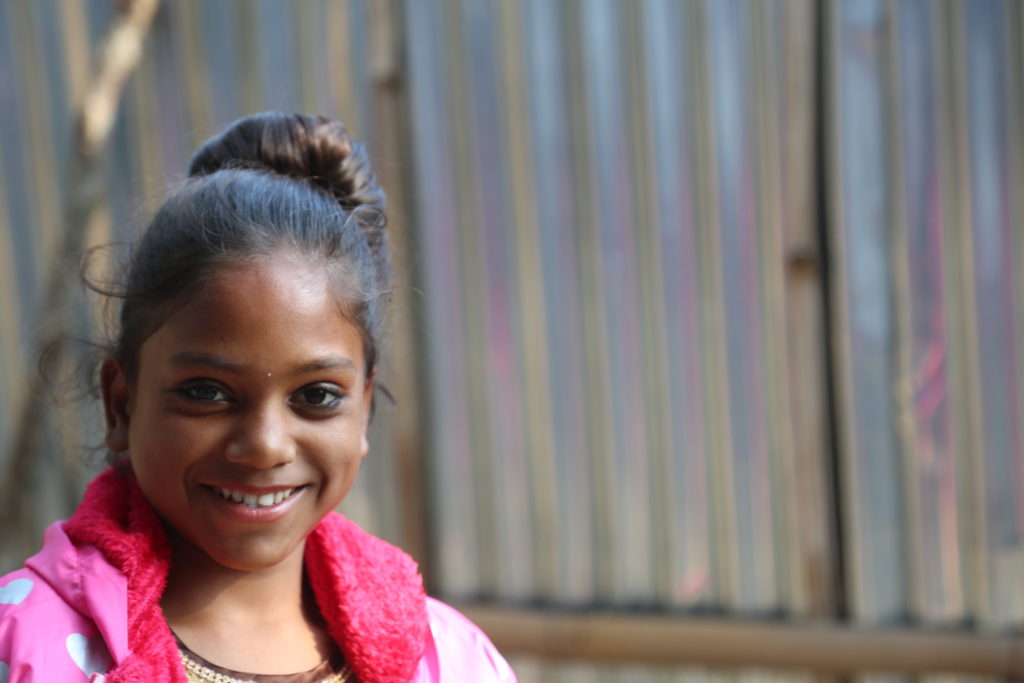 HOPE ASCENDING is directed toward protecting families, improving health, preventing disease and educating youth in order to overcome the forces that keep marginalized populations locked into hopeless circumstances.  Join hands with these kids.