IN HIS NAME THE NATIONS WILL PUT THEIR HOPE.
Matthew 12:21
Discipleship Training

rooted in the bible


to reach all people groups

We use the world's largest video based bible school with more than 2,000 training sites in 150 nations and over 75 languages. Ours is Hindi. It's been such a great tool for training whole church congregations in small Indian villages where even obtaining a bible is difficult. It's called the International School of Ministry or ISOM. We train batches of ten individuals at a time over a five week period. Students study and eat together 24/7 for each of the five one-week tri-semesters. Students take exams and are graded. They receive a Associate of Ministry upon completion of the ISOM CORE Program, and they all are very very happy with the class. Support for one student costs us $100 for five weeks.

SUPPORT TEN STUDENTSLINK TO ISOM
Shrishti shares about ISOM
Also known as the ISOM Core, the Associate program is filled with dynamic teachers such as Reinhard Bonnke, John Bevere, Joyce Meyer and more. Shrishti is one of our students who went through ISOM Core. Hear her passion!
MANISHA'S VIDEO IN HINDI
RAHUL SHARES ABOUT ISOM IN HINDI
ISOM Student Testimonials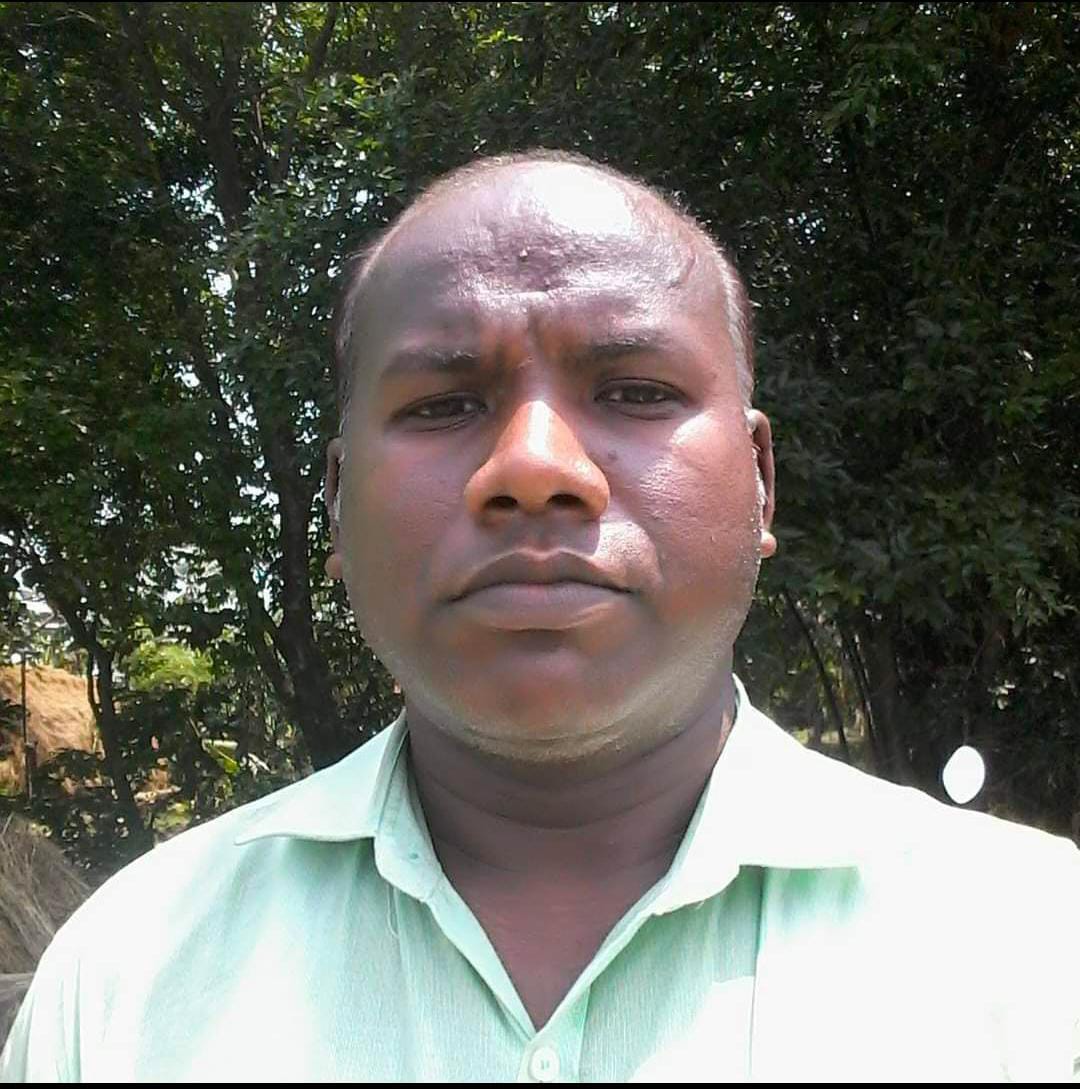 Sadashiv
Praise The Lord!
My name is Sadashiv. I am from Memari, Purba Bardhamn, West Bengal, India. I came to faith in 2017 by hearing the gospel one day in our village. I got healed from my stomach problem. I was addicted to alcohol. After I came to know Jesus, my life totally changed. I started attending church. In April of 2018, I took baptism and started helping with church activities. In 2020 I joined an ISOM class and graduated five weeks later. While attending the class , I learned so many aspects about our spritual life and a better way of service to the lord. This teaching changed my life. I started visiting new villages, my leader pastor Jayento invited me to the ISOM class and after graduation he encouraged me to start my own ministry. I've started a new fellowship. Thirty five people are attending the Sunday service. I thank all of you who have made this course available for me. I don't know all the names behind this hard work who has made this course available in my own language, Bengali, in West Bengali. I really thank you all.